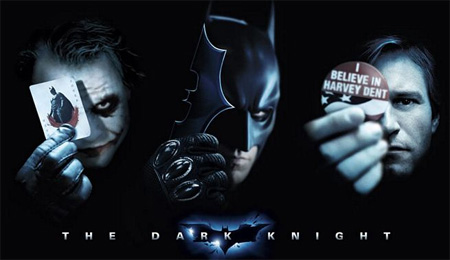 We see beautiful movie posters every time we go to the theater, however, most people never take the time to fully appreciate all the hard work that goes into their creation. Not only do movie posters promote the films, they can also be a great source of inspiration.
In today's post, we showcase our favorite examples of creative movie poster designs. Please note that we only included posters for movies that came out after the year 2000.
Furthermore, we would like to thank Start2enjoy.com for supporting our site and sponsoring this post.
Lord of War (2005) Poster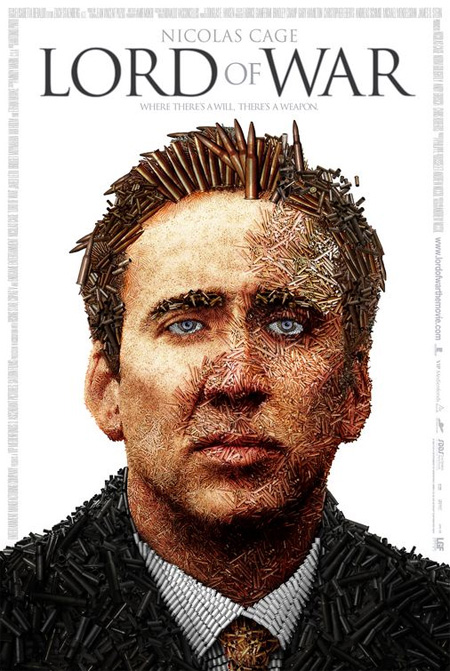 Constantine (2005) Poster
Crank (2006) Poster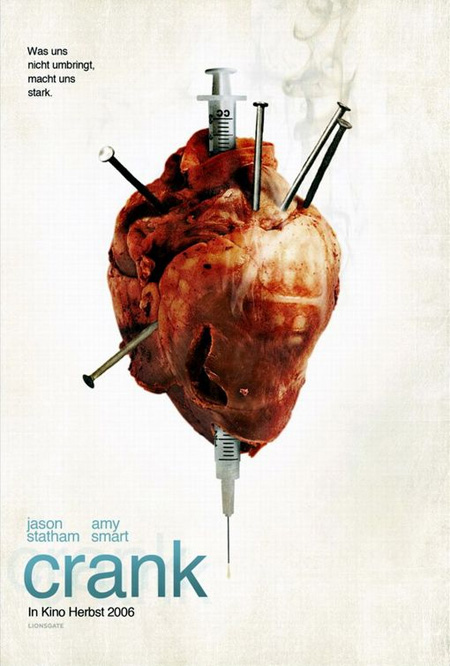 Transformers (2007) Poster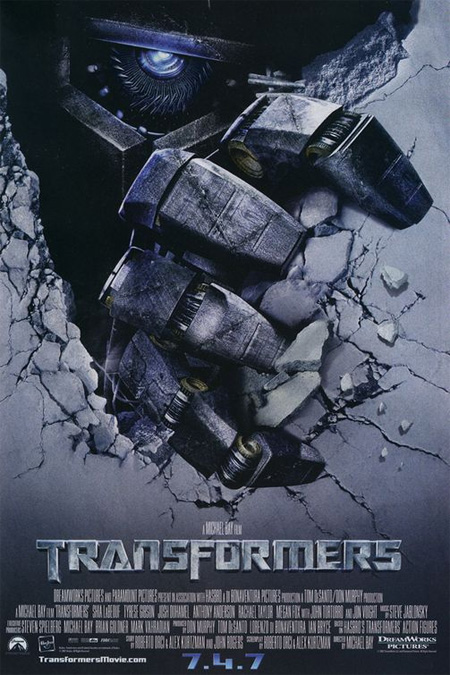 The Dark Knight (2008) Poster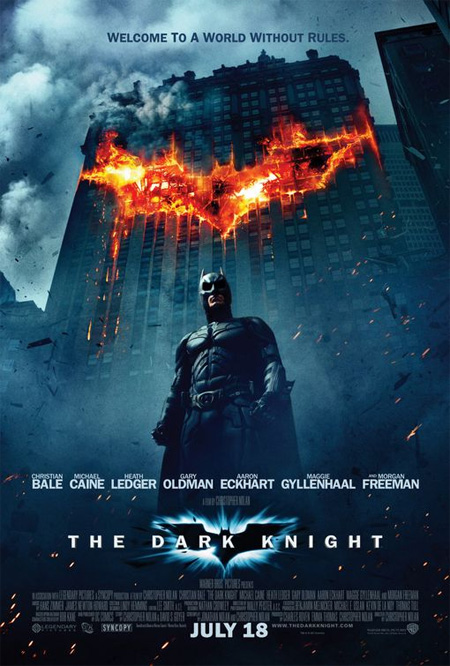 Max Payne (2008) Poster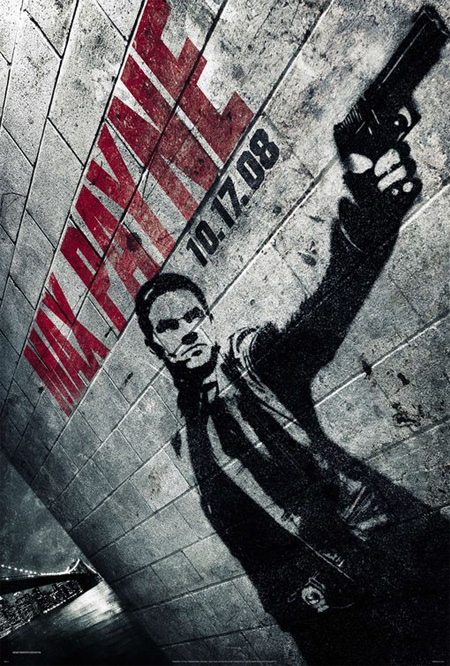 Adaptation (2002) Poster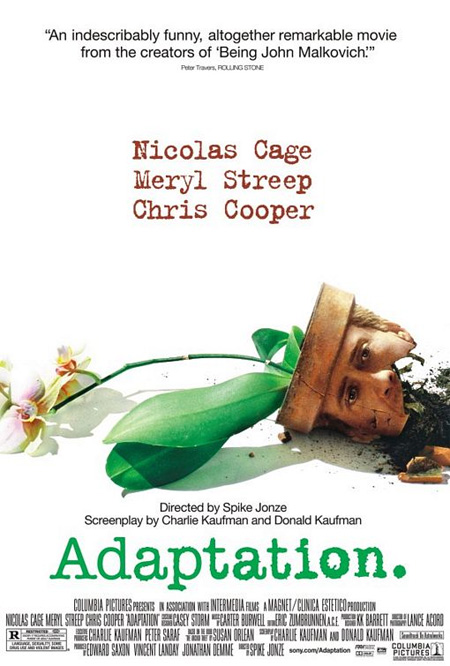 Kill Bill: Vol. 1 (2003) Poster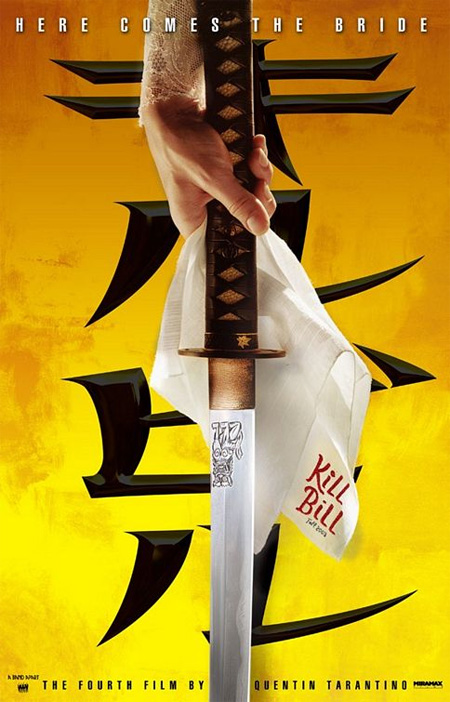 Eternal Sunshine of the Spotless Mind (2004)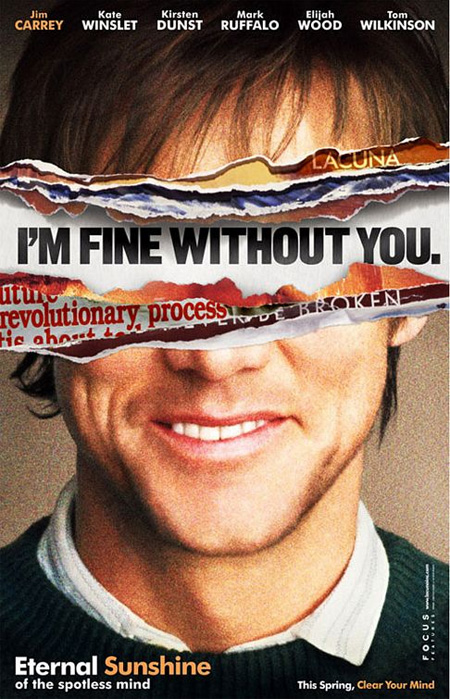 Renaissance (2006) Poster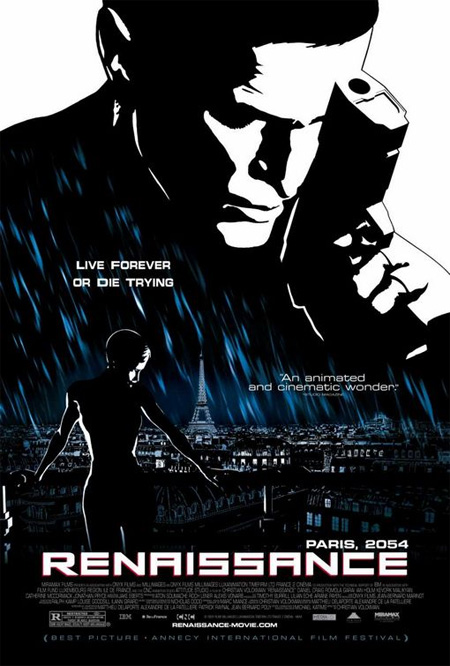 Batman Begins (2005) Poster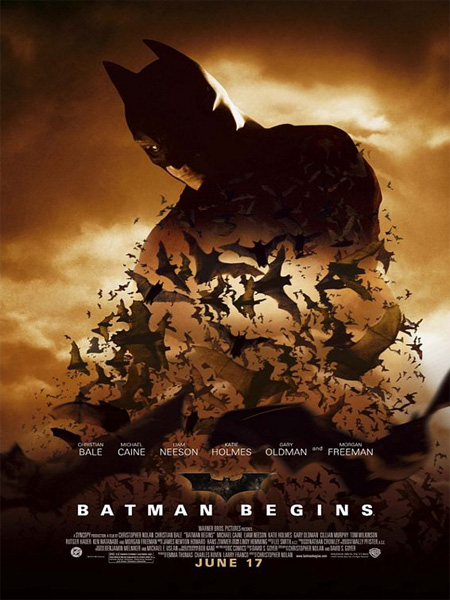 American Psycho (2000) Poster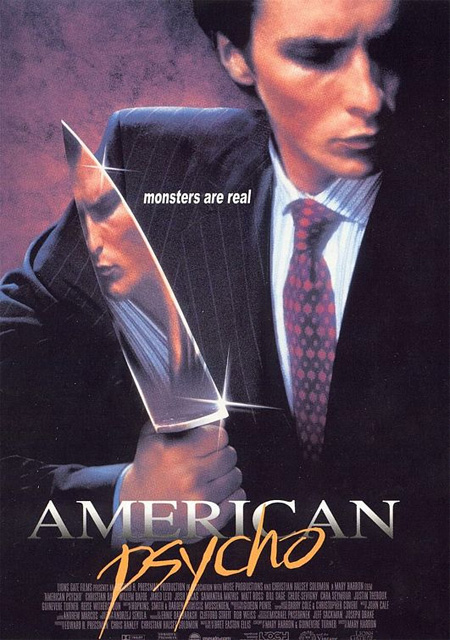 Blow (2001) Poster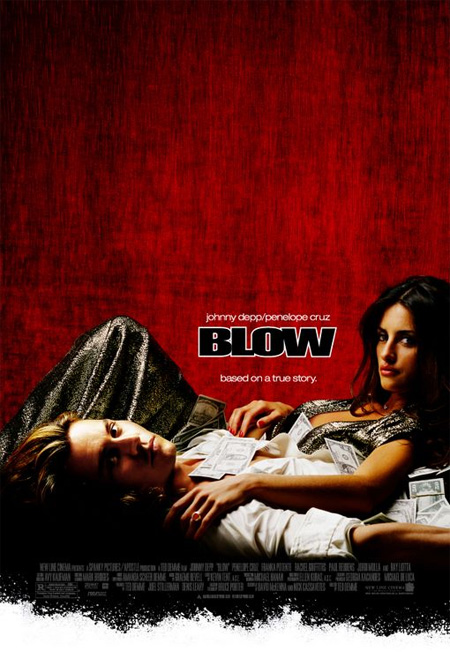 Jeepers Creepers (2001) Poster
Memento (2000) Poster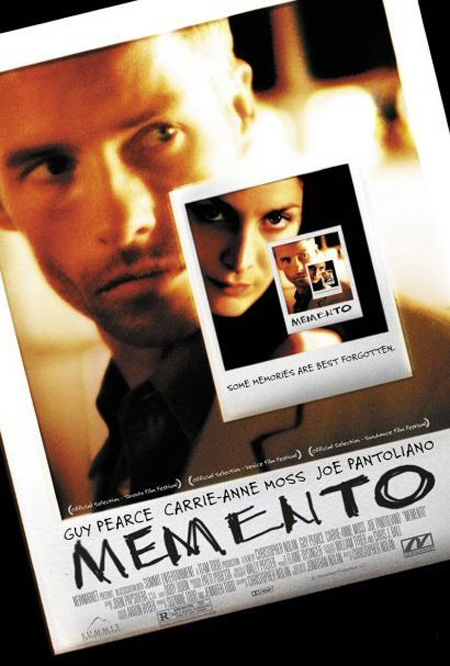 30 Days of Night (2007) Poster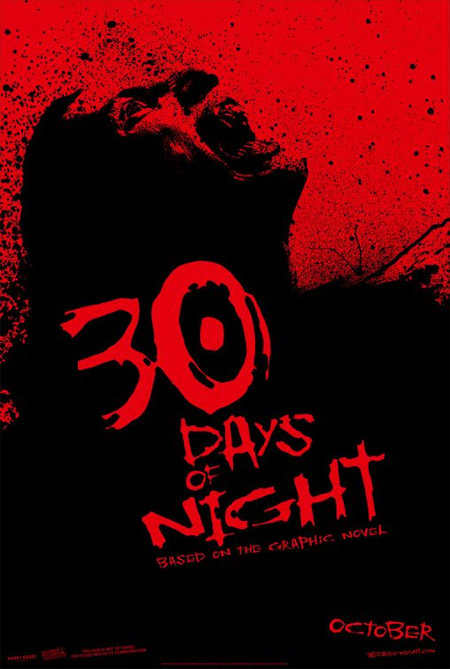 Monsters, Inc. (2001) Poster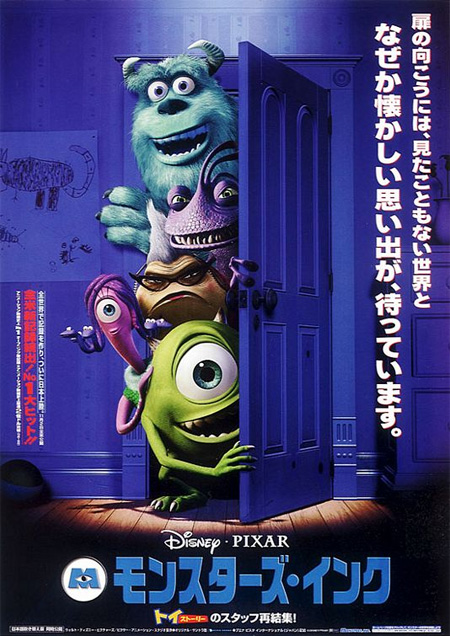 Small Time Crooks (2000) Poster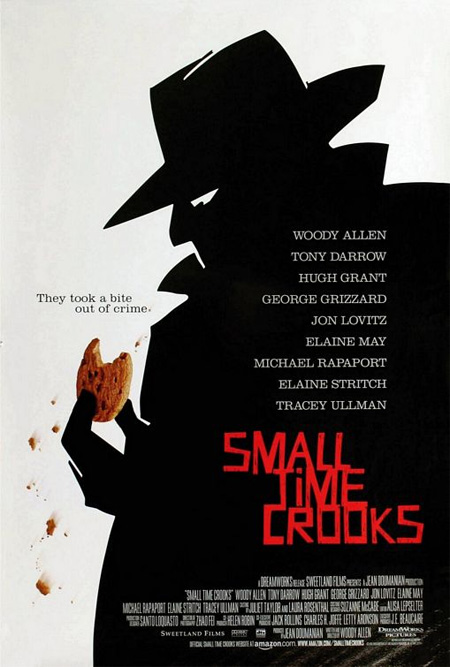 Day Watch (2006) Poster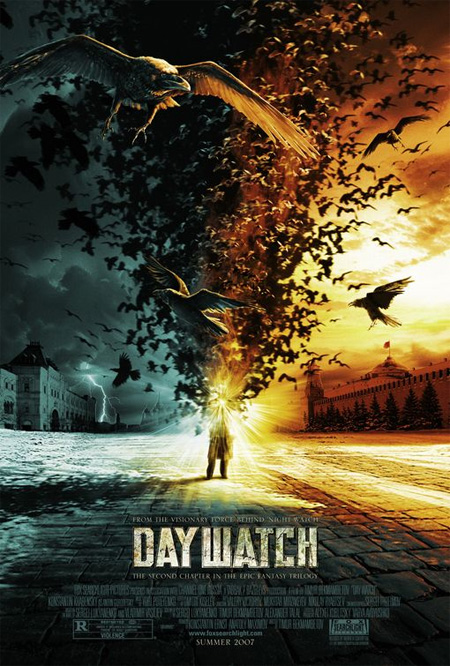 Identity (2003) Poster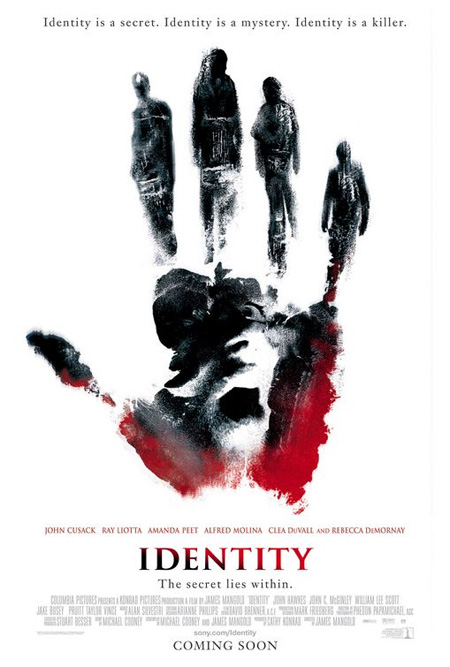 The Ring (2002) Poster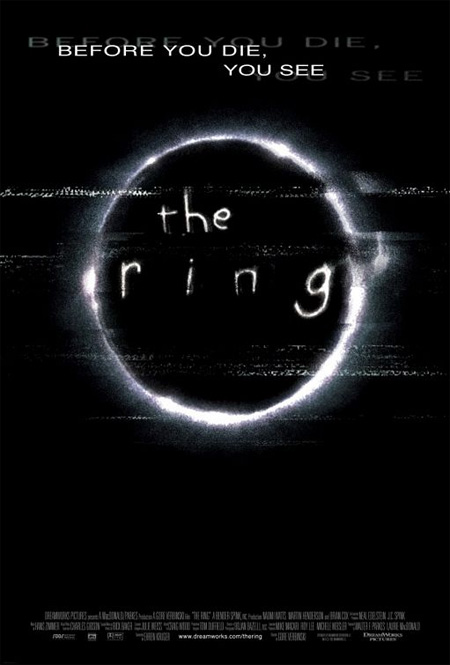 Red Sonja (2009) Poster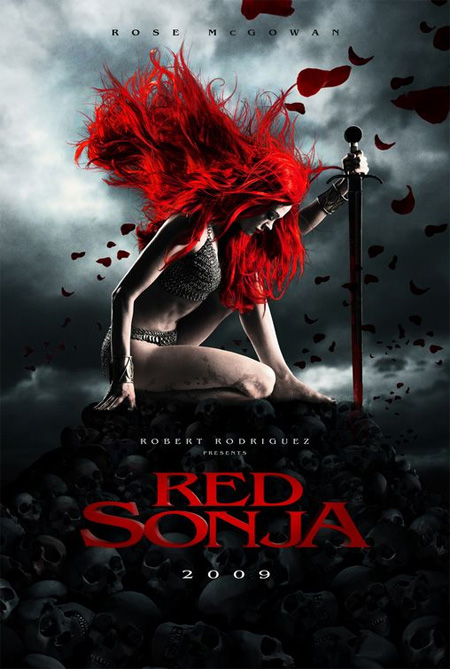 U-571 (2000) Poster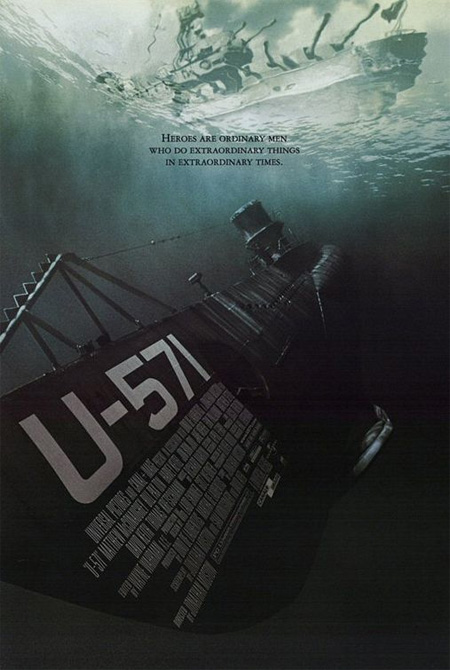 TMNT (2007) Poster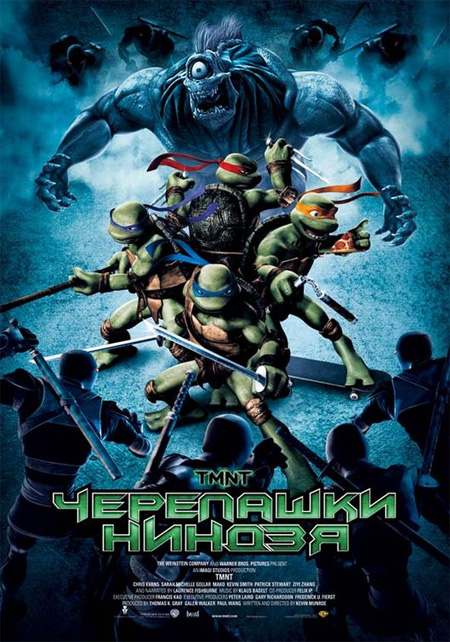 The Corporation (2003) Poster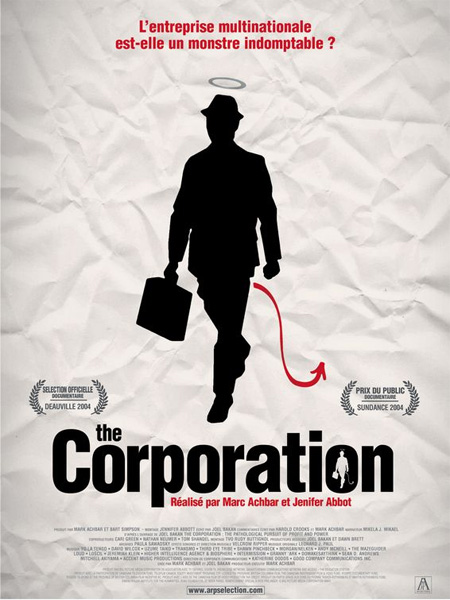 A.I. Artificial Intelligence (2001) Poster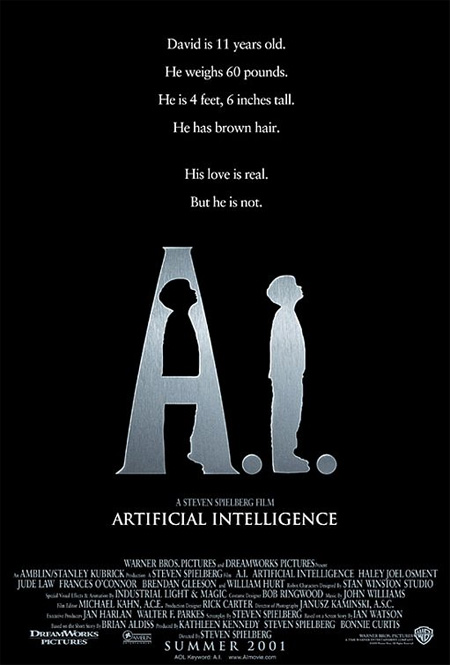 Company Man (2000) Poster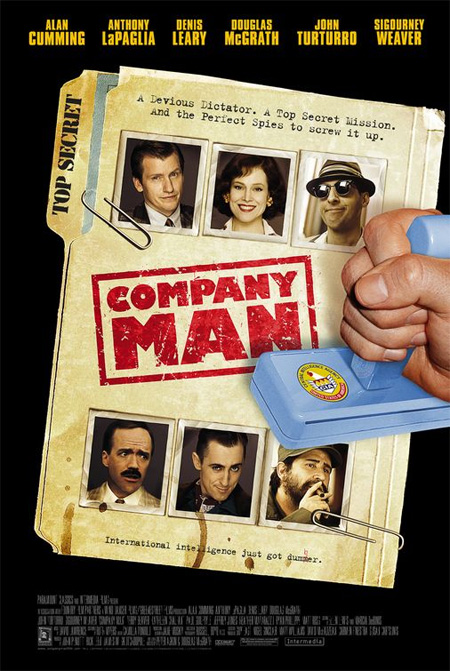 Gosford Park (2001) Poster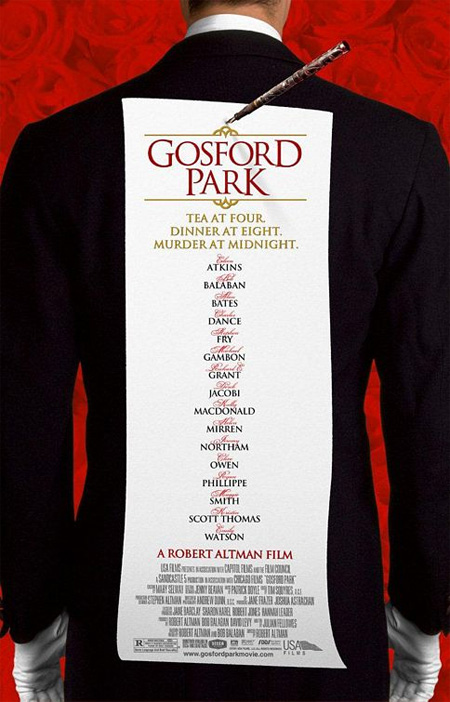 Stuck on You (2003) Poster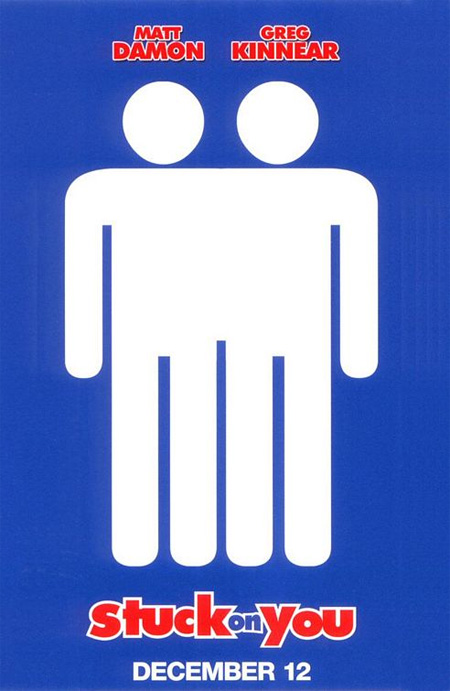 Sweeney Todd (2007) Poster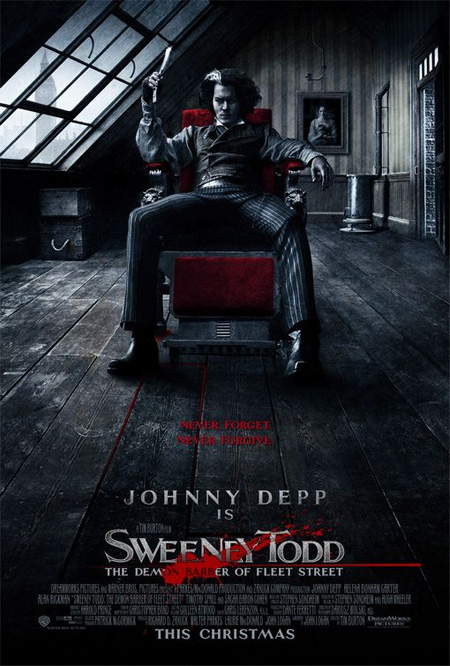 Orange County (2002) Poster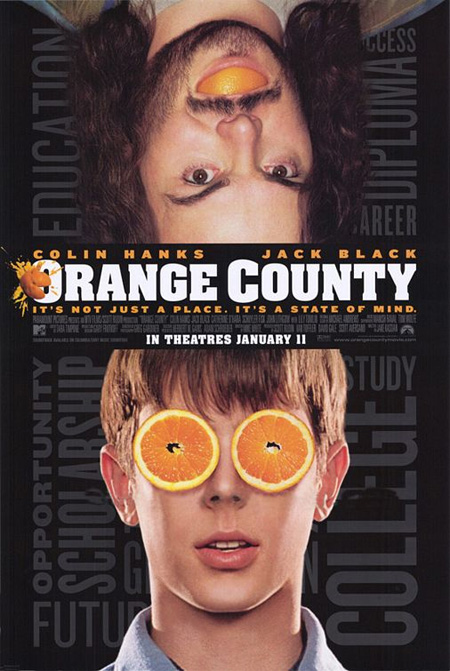 Brick (2006) Poster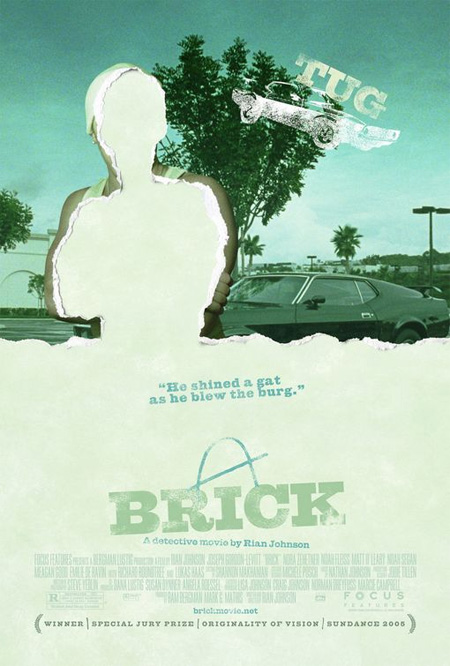 The Spirit (2009) Poster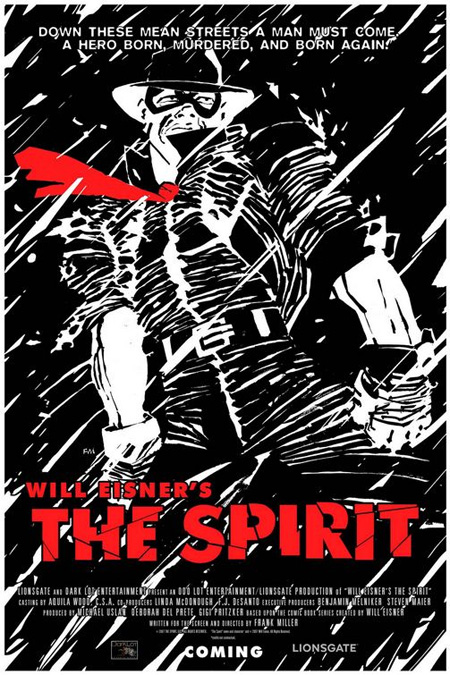 Finding Nemo (2003) Poster
Alone in the Dark (2005) Poster
Borat (2006) Poster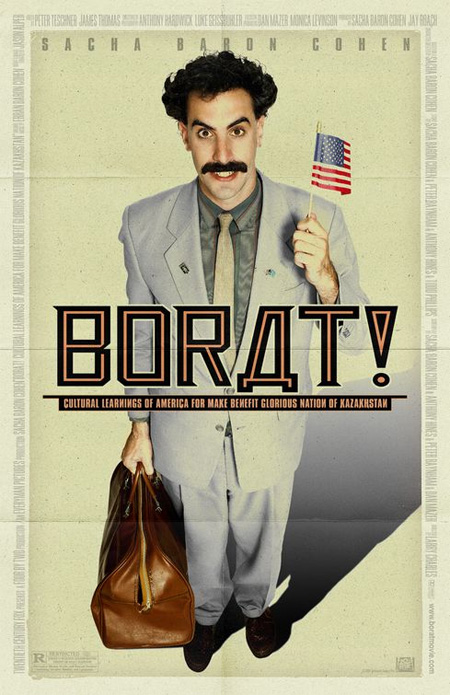 The Incredibles (2004) Poster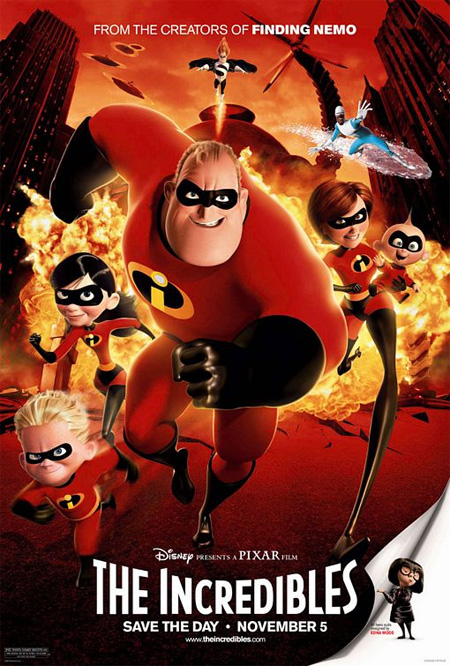 Nacho Libre (2006) Poster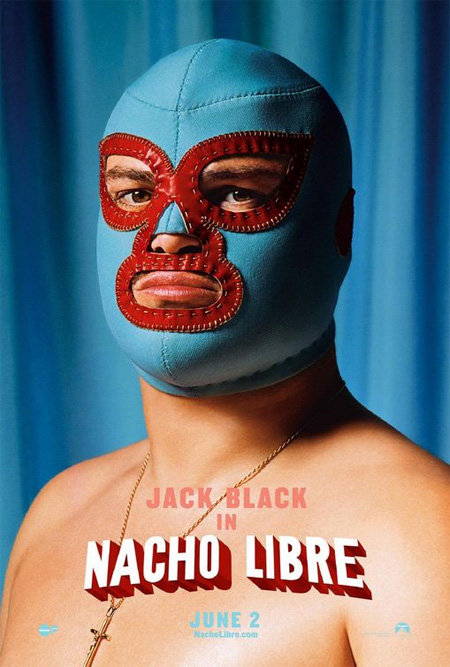 Pan's Labyrinth (2006) Poster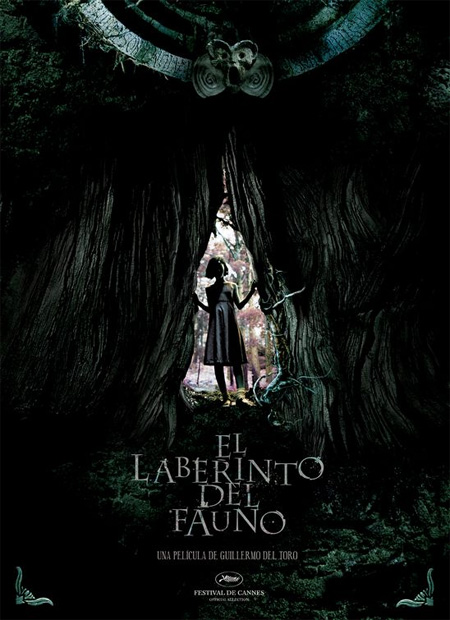 Dead Silence (2007) Poster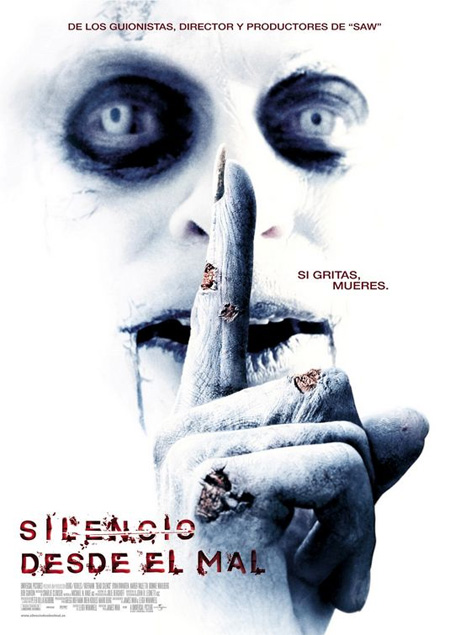 Cloverfield (2008) Poster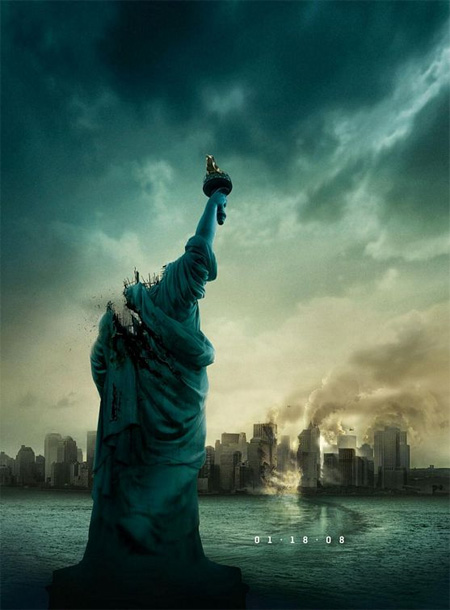 The Dark Knight (2008) Poster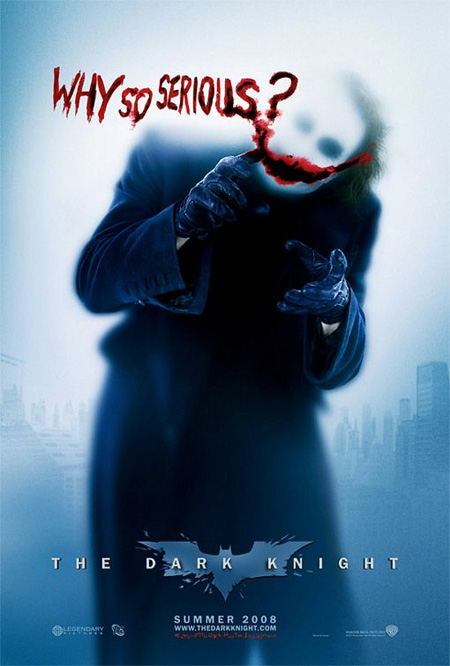 Jodhaa Akbar (2008) Poster